La Danse de l'Instant...
Réalisation de Soi - Attention Consciente
La Vie est une Danse... de soi-même à soi-même...
Ce site vous propose un voyage, un pélerinage...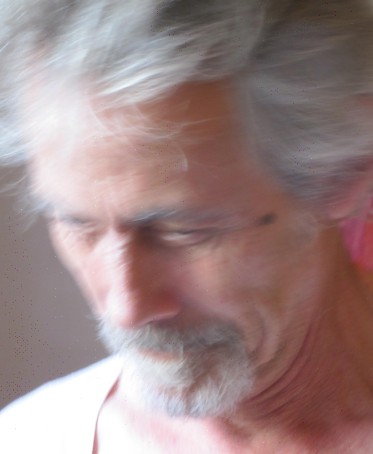 une circambulation aléatoire et "poétique"...
Finalement, au coeur de toutes choses, il ne s'agit que de "vous"!...
*
The Moment's Dance...
Self Realization - Self Awareness
Life is a Dance... from one self to one self...
This site offers you a journey, a pilgrimage...
a random and "poetic" circambulation...
Eventually, at the core of everything, it's all about "you"!...
Charles Coutarel

Sattoji

Ebook-Kindle : -"L'Attention Consciente"- -"Eveil ou la Vie ne meurt pas"- Aluna Editions
Video "L'Attention Consciente chez Eka Yoga" - Toulouse Samedi 28 mai 2016. * Extraits Vidéo Youtube
- Web Site New Version - L'Attention Consciente - Site Web Nouvelle Version -